Awards
From its creation in for OUI.sncf in 2016 to the French AlloCovid service in 2020, both the technical solution and bots designed with Tock have been awarded.
Best Open Source Strategy 2019 (SNCF)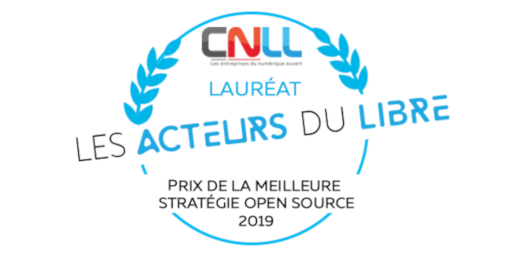 In 2019, the Acteurs du Libre award for the Best Open Source Strategy was given to SNCF ("French National Railway Company") for creating and sharing open platforms, such as Tock (e.Voyageurs subsidiary) and Navitia (Kisio Digital subsidiary).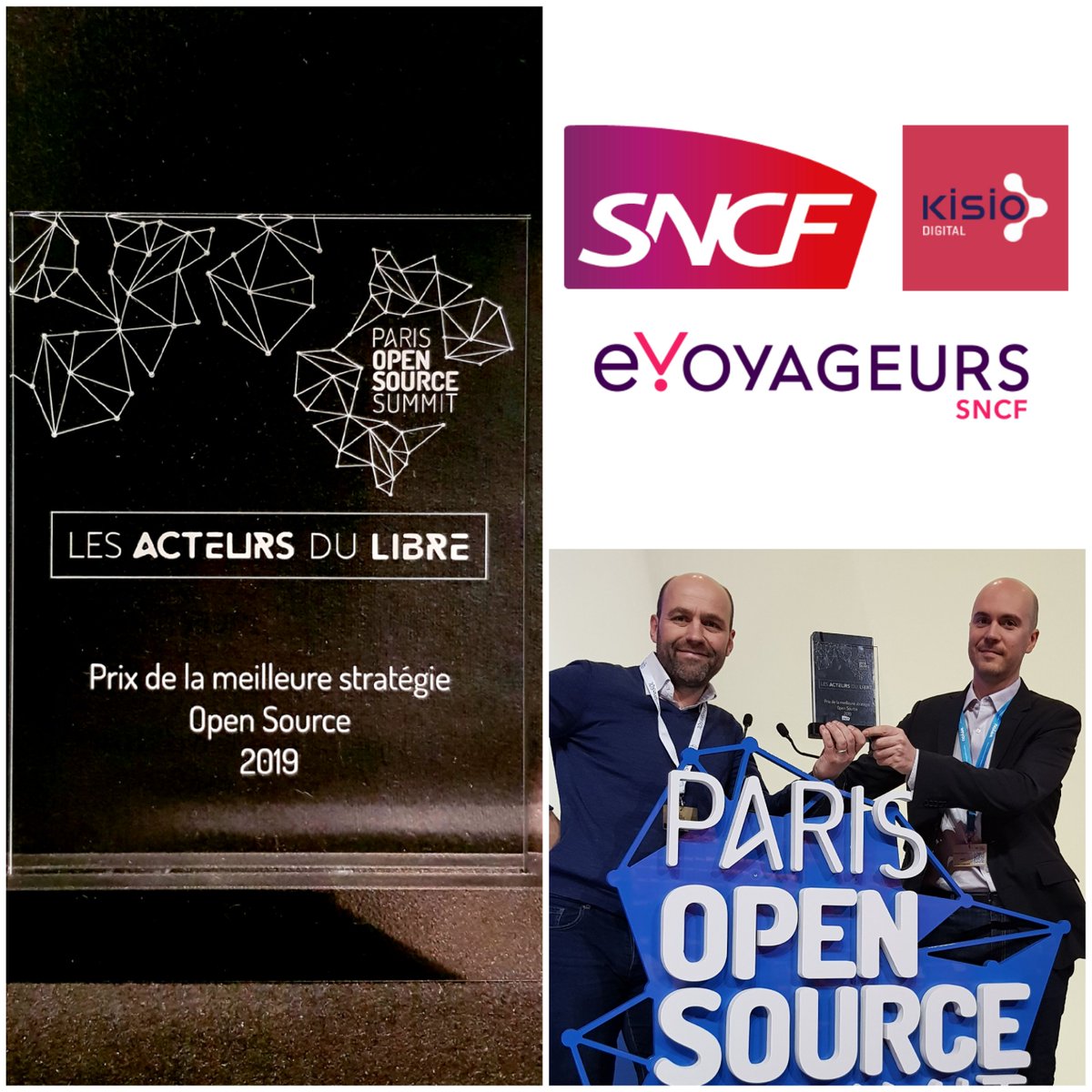 Simon Clavier and François Nollen received the award on December 10th in the Grand Auditorium of Paris Open Source Summit. Several photos and a video recording (in French) are available.
To find out more, see Les Acteurs Du Libre (French).
Best Robot Experience 2019 (OUI.sncf)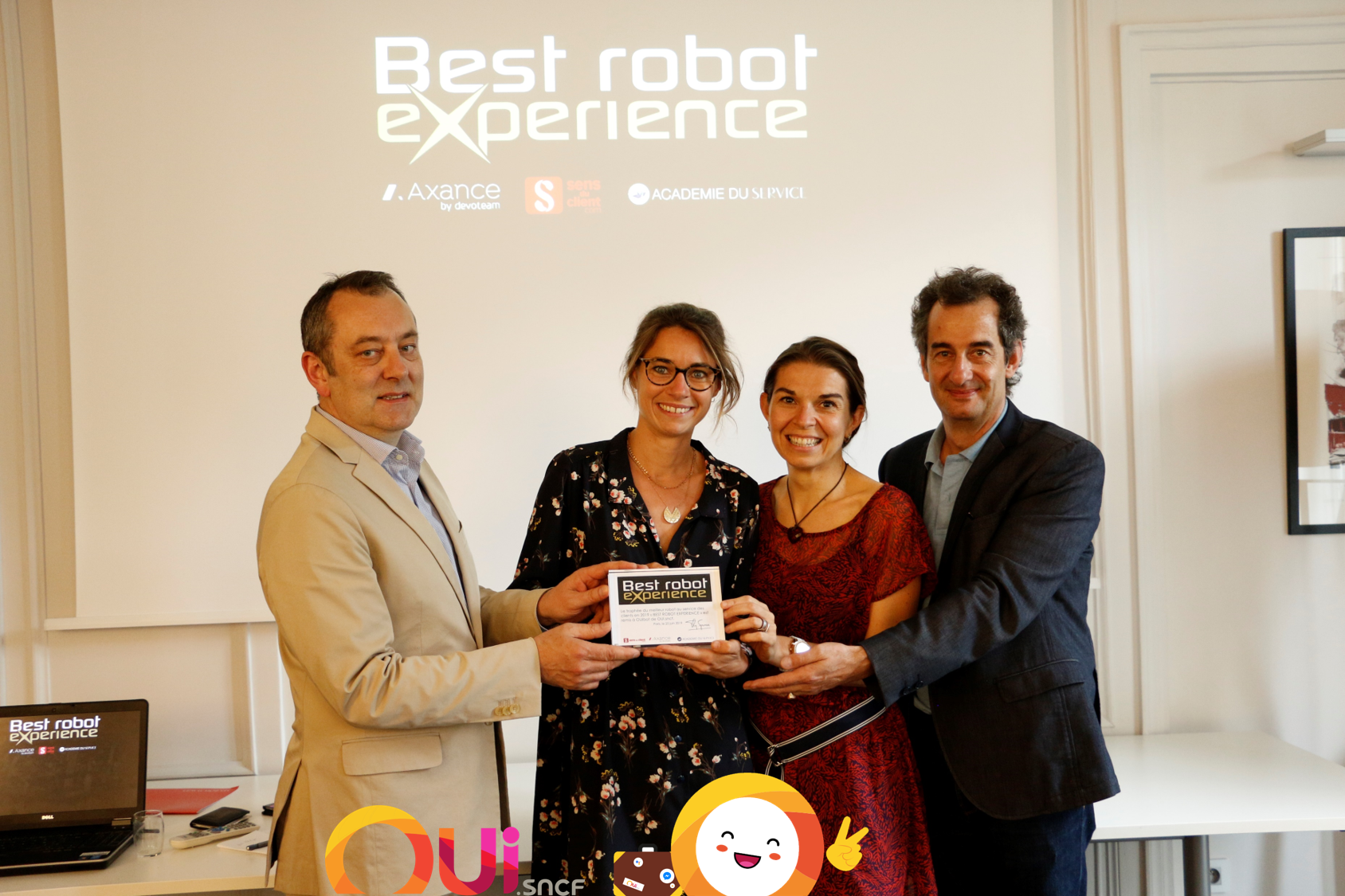 In 2019, OUIbot was awarded the Best Robot Experience for the 2nd time in a row.
Received by Caroline Chupin and Evelyne Papon for OUI.sncf, the award was the result of ranking 31 robots, chatbots and voicebots.
An interview is available (in French). More on the Cultures Services blog (in French too).
Best Robot Experience 2018 (OUI.sncf)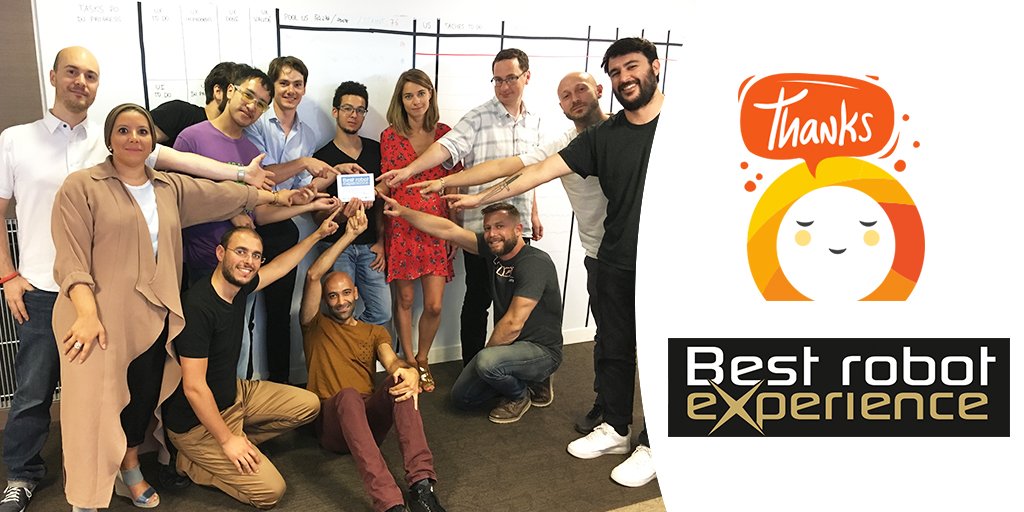 In 2018, OUIbot (the OUI.sncf assistant, with 10.000 users a day) received the Best Robot Experience award from the Académie du Service / Sens du client.
Given to Caroline Chupin for OUI.sncf, the award assessed mutliple criteria to rank 24 virtual agents from prestigious organizations (companies, GAFAM, public sector).
To find out more, visit the Sens du client blog.
---