Tock resources
This page lists various presentations of Tock, giving an overview of the solution in addition to the main documentation and demo instance.
Conferences / Video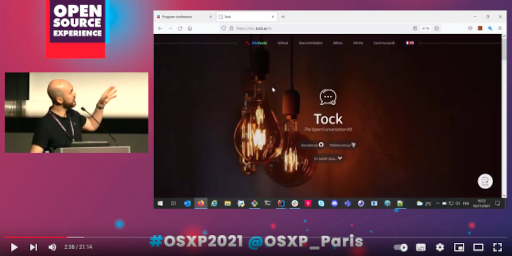 AlloCovid @ Voice Tech Paris 2020 (by INSERM, Allo-Media & SNCF) ℹ️ info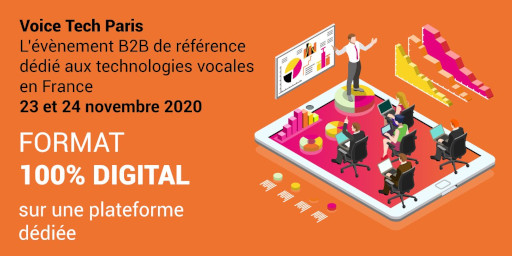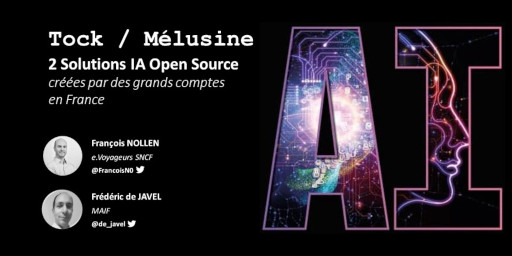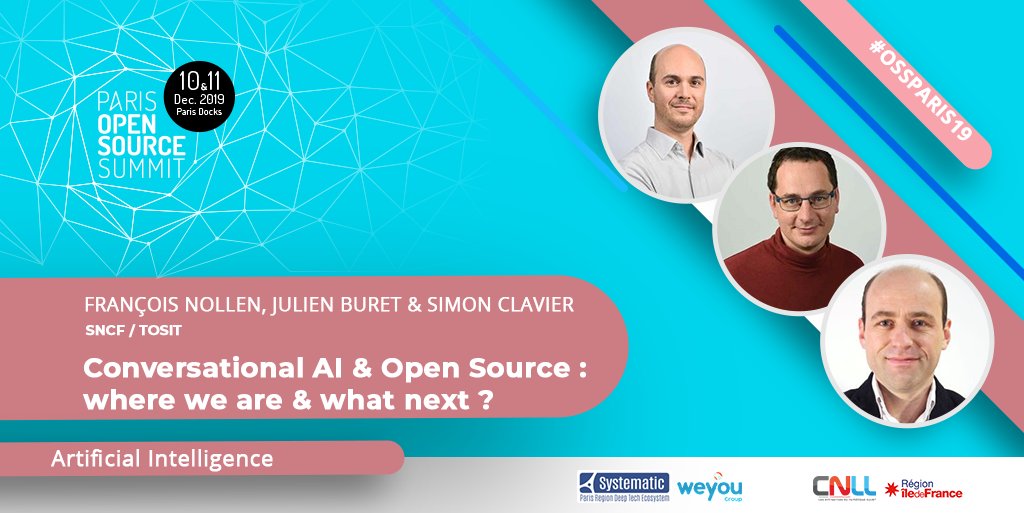 Meetup / Slides
Don't hesitate to share with us more slides, documents and links about Tock.
Press kit
Tock logos are provided under the Apache 2 license.
Tock logo - default colors / transparent (download) :
Tock logo - blue / transparent (download) :
Tock logo - black / transparent (download) :
Tock logo - white / transparent (download) :
---